Quote:
Originally Posted by believe
I have literally No idea what's happening regarding is. Could someone sum it up for me in bullet points?
"Listen Lads, the EU is an undemocratic Institution"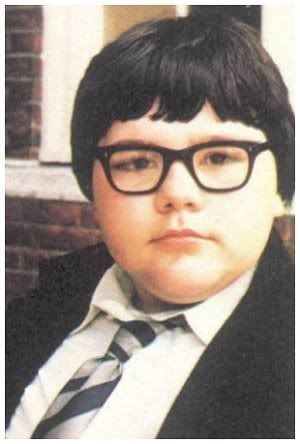 "You're just a racist, sir!"
"Quiet Koppas, you filthy Turkish scum. detention. see Mrs McClusky after school...
...and Georgina?"
"yes, sir?"
"Put your gym gear on and come to my office"