Quote:
Originally Posted by dunk
Got one of these...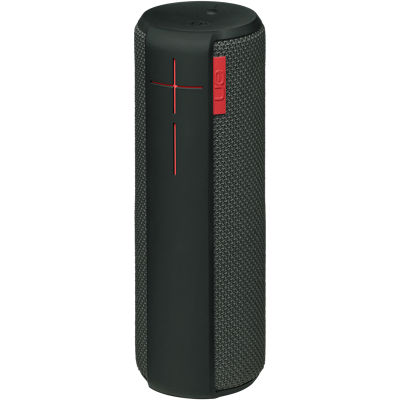 UBoom. Really rather good tbf. Barely use it in the house now we're all Sonos'd out though.
Is that the one that lights up different colours? Had a play with it in john Lewis and seemed pretty good but plumped for the best one I could in the end.