Anyone know of decent and non-intrusive third party skins for win10?
Got some update last night and folders, menus, toolbars, etc look pretty bland and sterile now:
Not looking for stupidly over the top nonsense like this: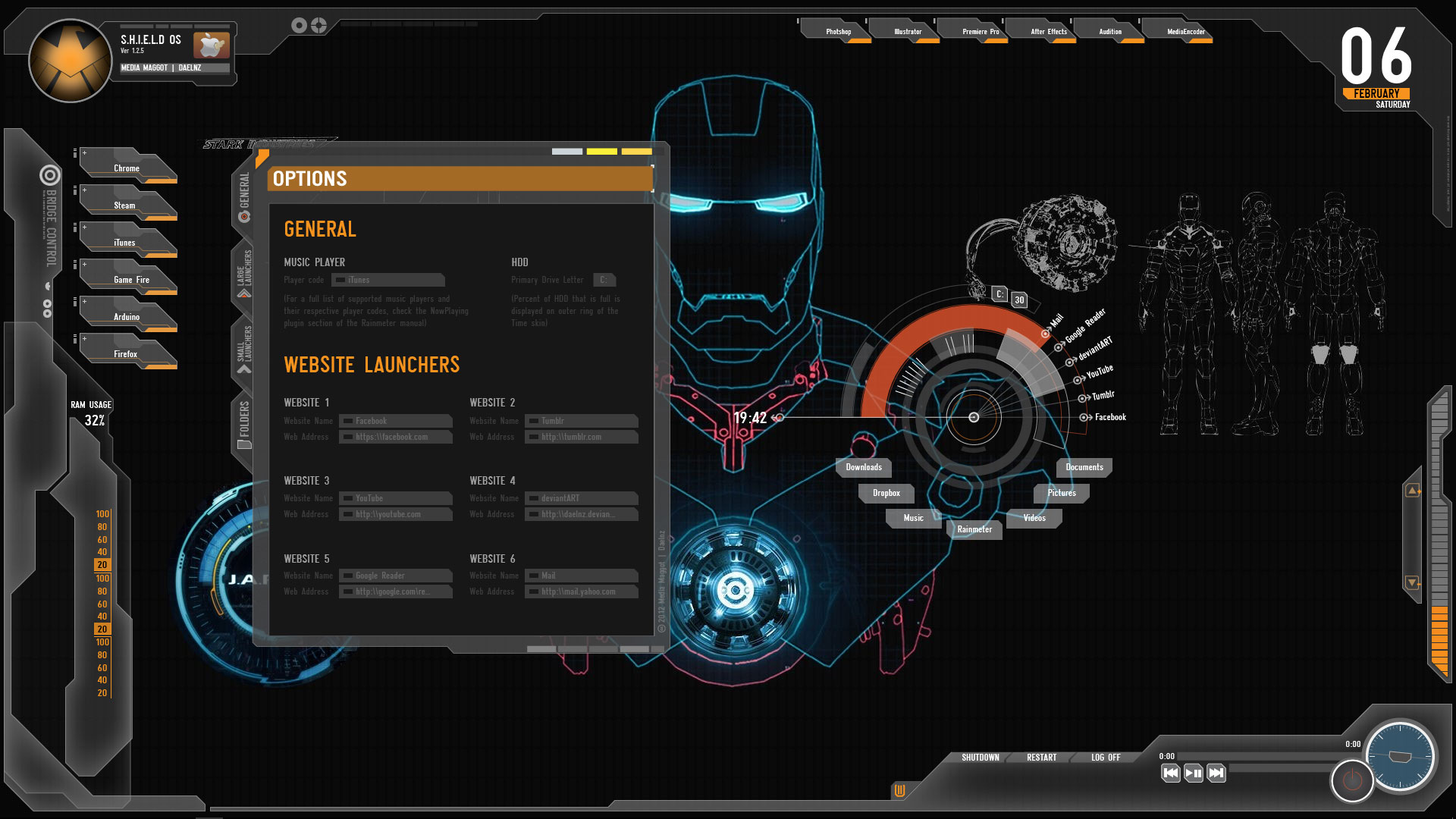 rather something nice and tidy, easy on the eye. Like Windows XP or 7 before the MS graphic designers went to shit.