25-02-2019, 03:37 PM
---
Quote:
Originally Posted by TheFatGoth
Pogba an ever present now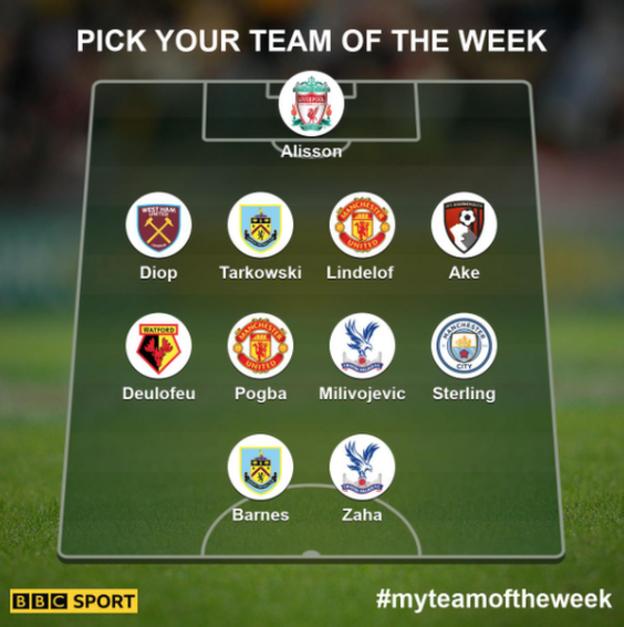 Quote:
Paul Pogba: I am starting to become quite a fan of Paul Pogba. Yes, I know it's a bit embarrassing for me, especially after the chasing I gave him all last season. But with World Cup success on his CV, and in particular since the departure of Jose Mourinho, Pogba has struck form that must rank him as one of the top five midfield players in the world.