Quote:
Originally Posted by
TheFatGoth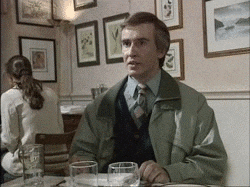 I remember their 'campaign' to get Glasvegas to number one in the album charts over Metallica. FAILED
Depending on how old you are, I'd have had you down as a diehard 'Sounds' man.
As for the NME looking at it's from pages you'd have thought its only purpose over the past 25 years was to promote the Gallagher brothers.