Quote:
Originally Posted by The Stella Fella
like Brenda Rodgers?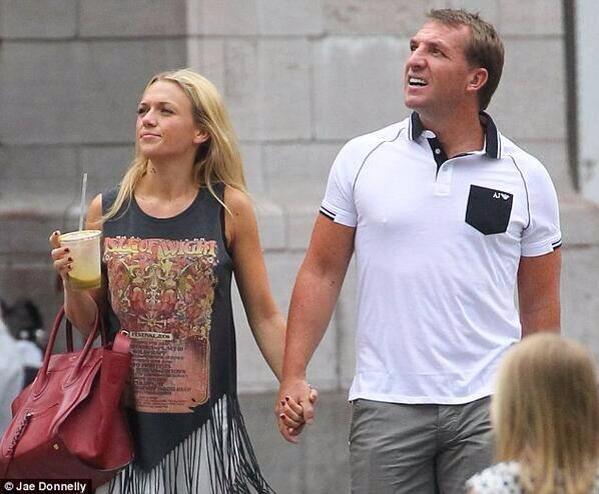 How can he be angry. He's bluffed his way to a multi-million pound job and has ditched his grotbag of a wife for someone quite tidy. As much as his inner-midget screams at him to burst, it's confided by the fact he knows he's punching way above his weight.