Quote:
Originally Posted by Albert Tatlock
Looks like Katy Perry without make-up
It really doesn't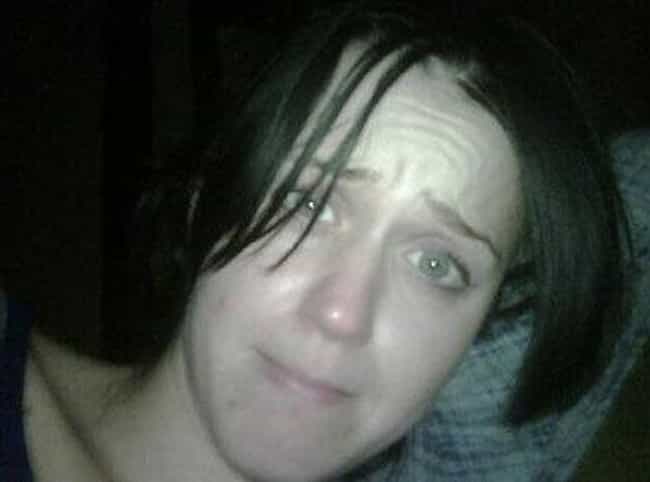 She tried to get it d keyed off the net, Russel brand posted it to twitter soon after waking up next to his wife
She was livid, they deleted it but it was too late
Kazza perry looking like (most) women do...
A worried f***ing mess of pink skin and torture..
She stated divorce papers not long after this..
Ultimate dog house..
Pure 90's big breakfast relationship that though..