Quote:
Originally Posted by flixton
The police should be arrested for wasting police time. Next time you see the police moaning about the lack of resources remember this. Meanwhile the police will be opening an investigation into Oliver Cromwell.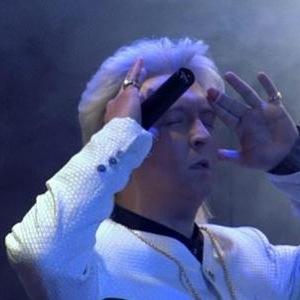 I'm seeing a bear, a teddy bear. Is there a Ted or and Edward here??
There is!
I have Ted
Is that Ted Heath?
It is!
Listen Ted, you have the right to remain silent.
I know you're dead mate but hear me out
Anything that you do say
I know pal, the dead thing again
Etc