No thread on this? Did a search...
This is looking a f***ing mess of epic proportions, up to 50" of rain has fallen in certain parts in the last few days, with potentially a further 12" still be dropped in the day or two
Reputedly a "once in 500 years" occurrence, it's certainly absolutely devastated the region.
My boss is there, sent me pics of his garden utterly underwater & his garage has flooded and submerged his car. They've had to evacuate their house by boat ffs
Live Reddit info
- the Reddit crew are on it, currently a lot of people seem very worried about the Addicks dam, it's over 108 feet which is its limit & rising steadily...
This is the problem:
A before & after of the state of the flooding levels...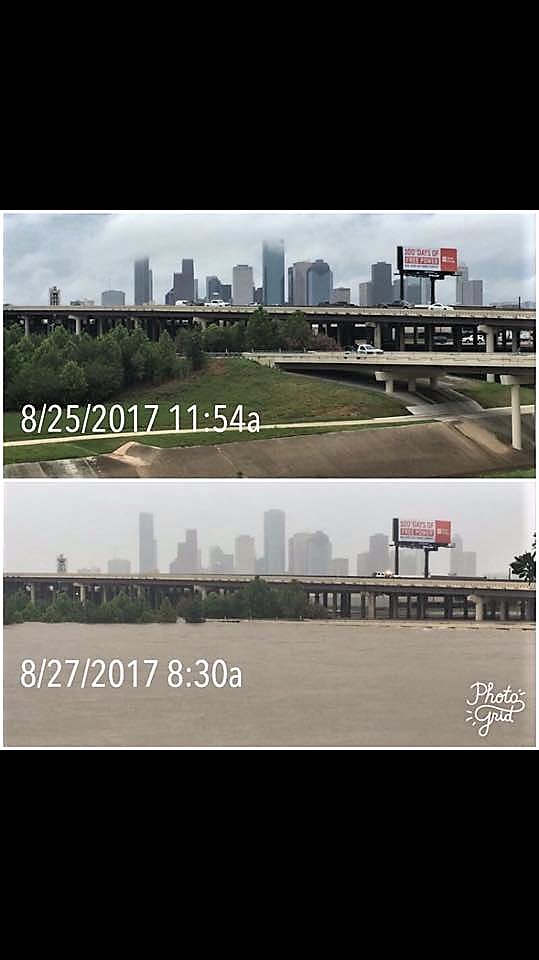 & lastly some good news... I mean terrifying if you encounter it - Fire Ants are banding together to make big f*** off
floating fire ant rafts