14-08-2017, 08:29 AM
Pogba didn't get in Garth Crook's Team of the Week 2017/18
---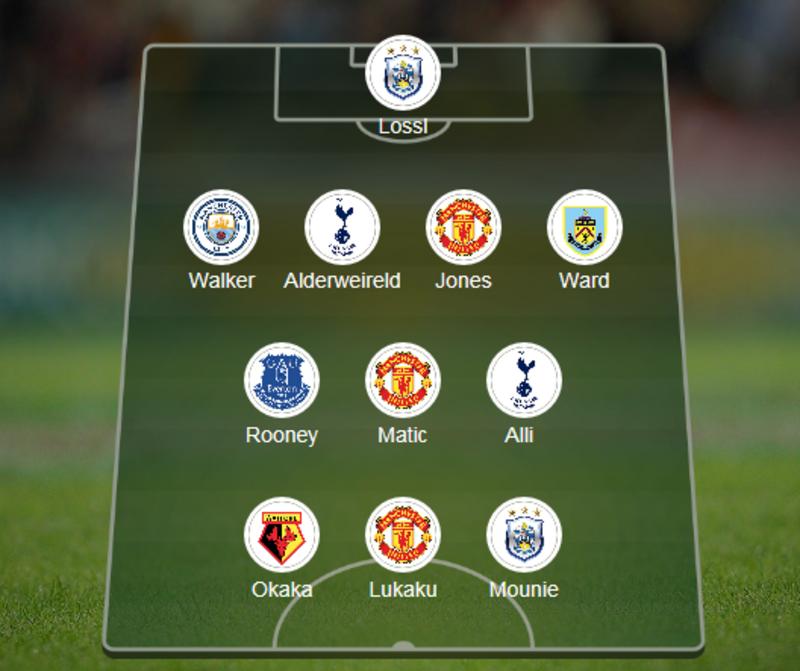 Quote:
It was obvious to me that Lossl's intention was to keep a clean sheet at all costs. Lots of goalkeepers may have that intention when they start a match but it's not always matched by their performance.
Quote:
I would no sooner have paid £50m for Kyle Walker than I would to fly to the moon but I can see why Pep Guardiola did. That said, Brighton didn't do an awful lot to test him but that wasn't the defender's fault.
Quote:
if Jones can start to play with his head and not just his heart, United could be in for one hell of a season.
Quote:
If you blinked then you would have missed it. Wayne Rooney's 'hand off' on Stoke midfielder Joe Allen as he ran into the box to score Everton's winner was simply genius
Quote:
When I read that Manchester United had bought Nemanja Matic, I thought it was a misprint.
Quote:
It's a great city with a great team and they both deserve a great captain - not a thug in a Newcastle shirt.