It's on the BBC that the big man has finally hung up his tights after 27 years.
7 time champion, 7 time tag team champion, hardcore champion, royal rumble winner, more resurrections than Jesus...One of the greatest sportsmen of all time nqat.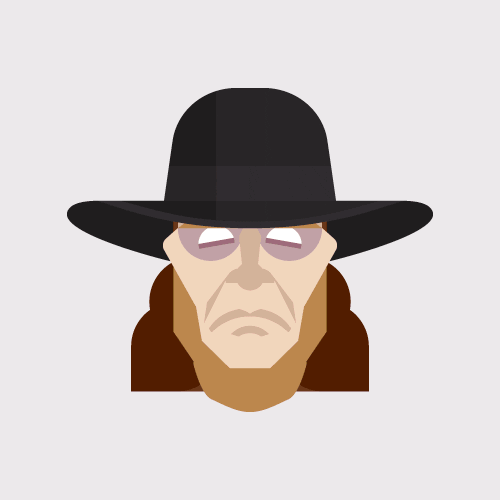 Only fitting he gets his own thread on here. So, post your fave moments, matches, stories, looks, music.
Undertaker RIP