Quote:
Originally Posted by Poop
I'd swap him for a youthful seething Ferie no problem but everyone else can get to f***.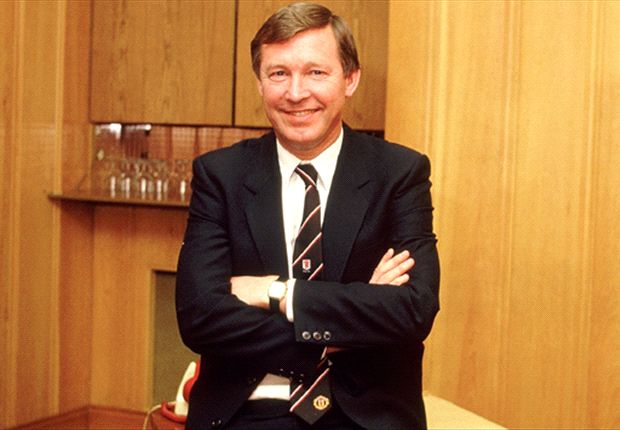 Imagine a fired up Fergie against the absolute wallflowers currently managing in the Premier League?
f***ing Klopp and Nonciola practically have a meltdown if they don't get a dodgy penalty, expecting everyone to be nice to them.
The auld bastard would absolutely lay waste to these twats.
Pep would be a burned out husk of a man while Klopp would explode with polite fury leaving a smoking crater containing only a pair of NHS spectacles and impossibly dreadful teeth.