Our chances of qualifying likely to be as a 'best third placed' team. This how current things stand.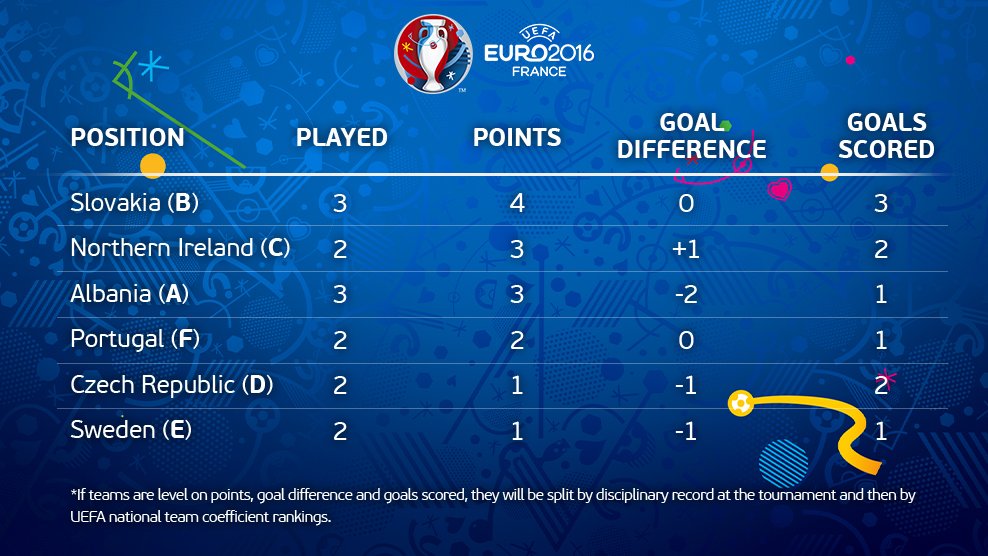 Anything other than a hammering should see us in good shape to qualify.
A win or draw would all but guarantee it.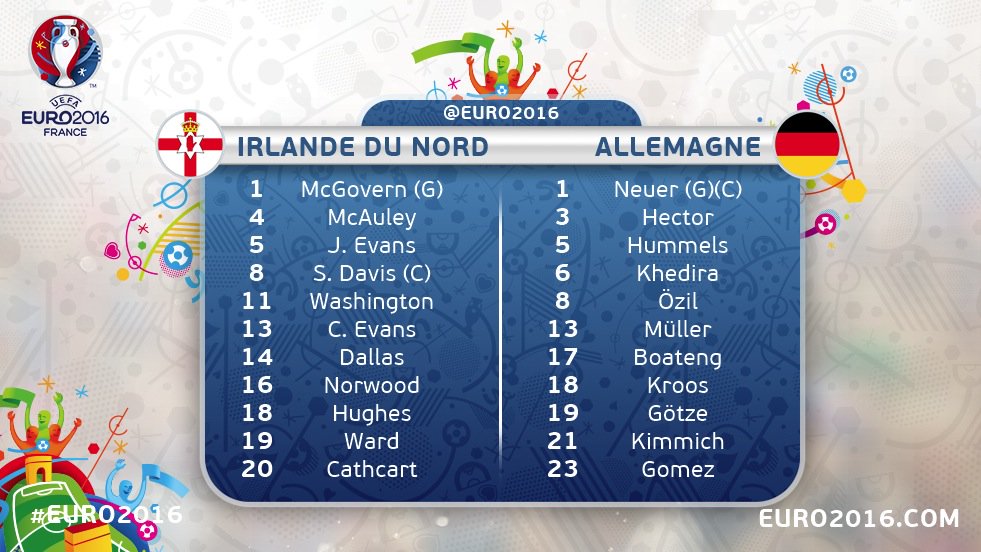 Löw
"They are one of the positive surprises of this tournament. They were a bit cautious in the first game against Poland, but in the second match they showed their energy and intensity, and deservedly beat Ukraine. They are dangerous. They have players who run a lot and are very dangerous at set pieces. They are as good as anyone in defence."
O'Neill
"This is as tough a game as we'll get at any point in the tournament, but the prize is massive – the potential to go to the round of 16. If we can take something from the game – three points or one – we would be in a very strong position. We must approach the game in a similar fashion as we did against Ukraine."