Quote:
Originally Posted by dragflick
"Of course I miss it," Mourinho said. "In July I will be back. So we are in May. May to July is nothing. I keep enjoying my life which I'm doing, keep enjoying my family. But in July I am back."
Asked when he needed to sign a contract by, the London-based Mourinho responded: "June 30 – that's fine."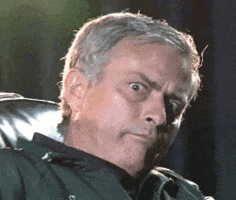 From the Blue of Chelsea to the Blue of Everton. Nice one.