Quote:
Originally Posted by Throw
John Lewis Christmas ad drops today. At 8am apparently.
It's a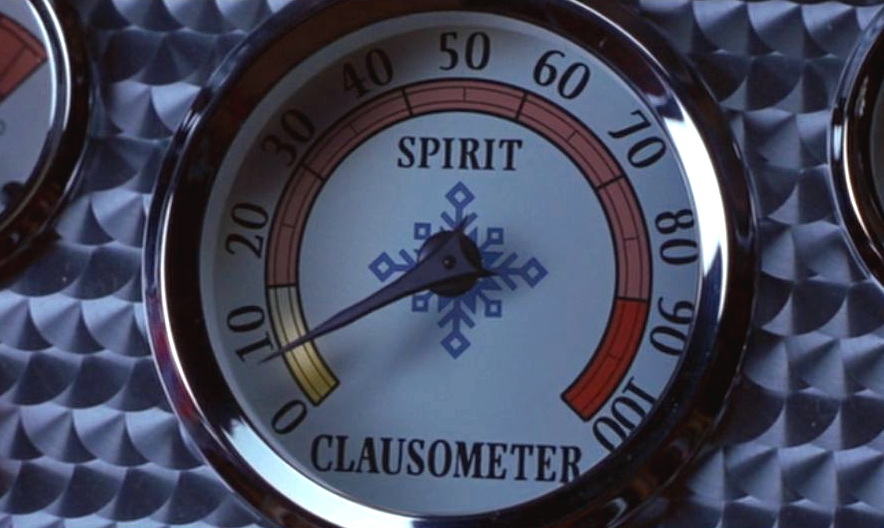 From me. Couldn't watch it til the end. Wanted to like it (obviously) but f***ing hell, Elbow adding their narcolepsy inducing boringness to try and ruin Christmas and The Beatles is an outrage. Blandest band in the world.
Will try again later with sound on mute.