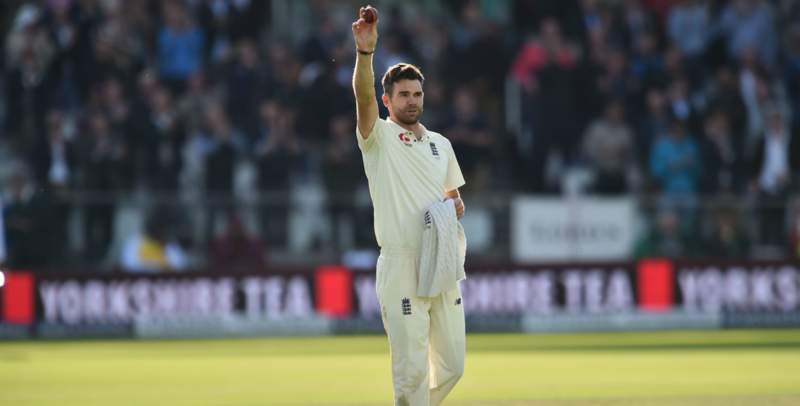 Swann on Jimmy
The only things he eats are pizzas and burgers, yet he's so lithe and loose. He's like a whippet - there's more meat on a dirty fork.
He also has a brilliant knack of annoying batsmen. I remember during one particular Ashes series he would refer to Mike Hussey as Dave, his brother.
When he saw him in the morning, it'd be: "Morning Dave." After a delivery: "Shot, Dave." Mid-innings: "Keep going, Dave."
Eventually, Hussey snapped and replied: "I'm not Dave. I'm Mike."
Anderson just smiled: "Sorry, Dave."
Imagine how annoying that would have been for Hussey for an entire series. It was entertaining for us, that's for sure.'
http://m.bbc.co.uk/sport/cricket/41073968